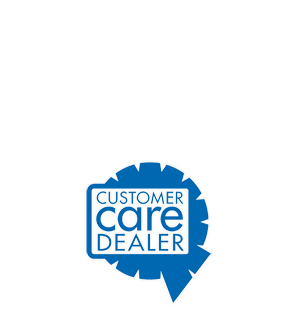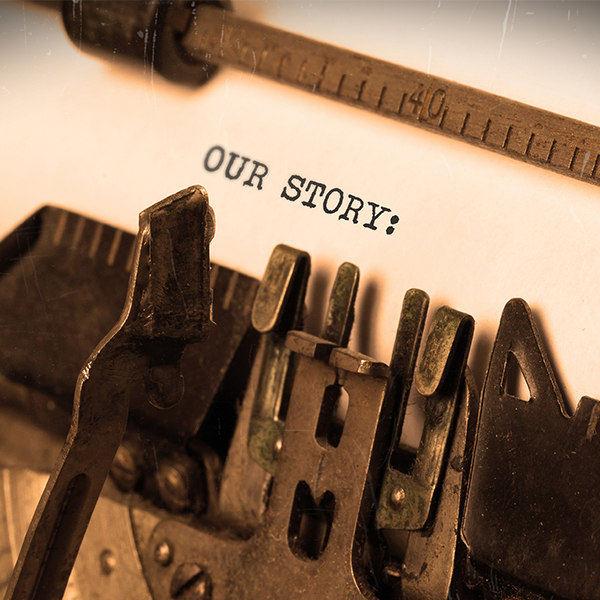 Family Values, Community-Driven
Since 1979, Layton's Refrigeration has been serving the community of Clinton, Indiana and surrounding areas with expert HVAC service. We not only work in the community, we support it too. All of our employees were born and raised in the area, and we strive to give back to the community in any way we can, through contributions to local schools, sports programs and not-for-profit groups. It's our community focus and family values that assures our customers of our commitment to serve you better, and keeps them coming back to us whenever they have a heating or cooling need.
HVAC Service Area:
Layton's Refrigeration services residential and light commercial industries within a 30-mile radius of Clinton, Indiana, including: Vermillion, Parke, Vigo and Clay counties in Indiana and Edgar and Clark Counties in Illinois. This includes the communities of Brazil, Cayuga, Clinton, Clay City, Dana, Fairview Park, Montezuma, Newport, Paris, Rockville, Rosedale and Terre Haute.
About our HVAC Technicians:
All of the Layton's Refrigeration service team are N.A.T.E. Certified, meaning that our technicians meet the highest quality standards for installation and service of HVAC equipment. In addition, our team is factory-trained on all products we service, meaning you'll receive a knowledgeable technician who will install and service it right the first time, as well as answer any questions you might have along the way.
Members, NFIB & BBB
American Standard Customer Care Dealer
N.A.T.E. Certified Technicians